About Us
RNZ Canvas Industries was established in the year 1995, by its founder and brainchild Mr. Mian Ikram. The company is built on a firm foundation and tremendous foresight, boundless confidence dedication and integrity. Ever since its inception the company has shown a steady growth mainly due to its firm understanding of the needs and requirements of its worldwide Customers. RNZ Canvas Industries is a part of the Pakistan Canvas and Tents Manufacturers Association, which is a powerful business conglomerate in Pakistan. Today RNZ Canvas Industries has become the undisputed leader when it comes to trust and confidence. Having carved out a name for itself as the leading Exporters and Manufacturers in Pakistan. RNZ Canvas Industries is catering the needs of Major NGOs, World Organizations, Individuals buyers all over the world. The Company has been successful in consistently maintaining a growth oriented profile with professional management skills and prudent business practices which caters to the requirements of Our valued clients. Presently our product range includes Cotton Canvas Tents, Cotton canvas Stitched Tarpaulins, Cotton canvas fabric grey, dyed and waterproof. Our key strength has always been our exemplary service standards, where our efficient teams of dedicated employees work in most professional way to provide the very best to all our customers. Our mission is to be a leading company in the supply of Tents, cotton canvas fabric, tarpaulins and all allied items. Our mission is to supply quality products at competitive prices which contribute towards nation building whilst
Satisfied Clients Across the Glob
Different Products Offered
Years of Experience in Textile Industry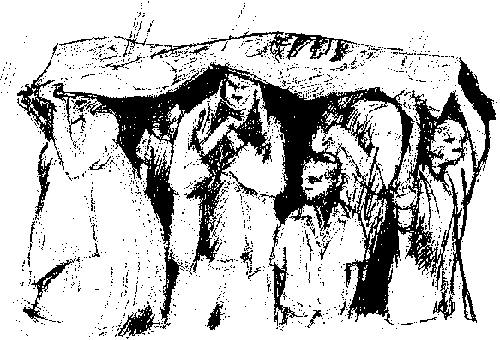 Tents
For over 35 years we have been manufacturing tents that have tradition, a long experience and quality Craftsmanship seen all over our tents.
Camping Tents
Military Tents
Relief Tents
Sahara Tents
Dessert Tents
Shelter Services in time of disasters
RNZ has logistical inefficiencies that allow us to mobilize our services in every corner of the globe on very short notices due to our fast track abilities in dischagring of tasks.
Kitchen Sets
Hygiene Kits
Shelter Kits
Plastic Sheeting
Collapsible Jerry Cans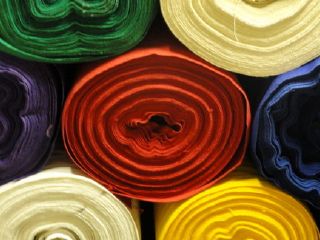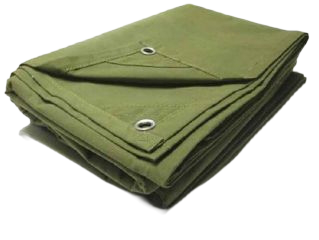 Canvas and Fabrics
Years of experience has helped in developing fabrics that provide superior durability and performance. Today RNZ proudly occupy a distinct position in the market in supplying canvas fabrics worldwide for a variety of applications.
Army Duck
Number Ducks
Single Fill Ducks
Canvas Made-ups
Stitched Tarpaulins
We have a vertically enginneringed stitching unit where we manufacture a number of Canvas made-ups for various uses. Stitched products tells our command on our work.
Stitched Tarpaulins
Truck covers
Tank covers
Canvas Sunshades
Canvas shoes and big umbrellas
Satisfaction

100%

Availability

90%

Technical Assistance

85%

Client Retention Rate

95%
Quality Policy
As today's customers are getting more and more quality conscious and this word is buzzing all around the corporate arena, no stone is left unturned with regard to the quality of the products. Our repute is determined by Collaboration, Commitment and Approach towards quality. The quality of our products has fetched us great compliments from our judicious clients stretched in various countries. Quality has always been and will continue to be one of the main guiding principles of RNZ Canvas Industries to achieve the target set up for its business.
Clientele
At RNZ Canvas Industries customer service and satisfaction is our number one priority. Our clients represent both domestic as well as international market and Non Government Organizations. We believe in providing our customers real value for money and hence we supply quality products at highly competitive prices. We feel that good quality, competitive prices and timely delivery are the essence of building good long-term business relationships. Paramount Tarpaulin Industries, due to its quality products, has earned the accolades of its clients. We have widespread and satisfied client base all across the globe. So you may rely on us as your reliable sourcing partners from Pakistan.